Our company was established in 1995 as technical training company in Tirunelveli. Now it is running successfully as industrial service provider in various fields like embedded and software development. We can provide the technical support for the complex industry challenges and also we offers embedded based products for them. We ensure that all aspects of our custom embedded and software solutions exceed expectations. To deliver innovative ideas in software development projects and deliver valuable services that can accelerate the growth of industrial sectors. Our main objective is to provide our customers with the latest technologies to improve their operational productivity. Quality is not just a word but it is ethics in EDOT. We always succeed to do excellence in all our work.

Our Approach to Centered Around Learning 
Growing with your clients
Exploration has been the hallmark at Edot Technology since inception with which we have continually served the student community and researchers in relation to IEEE projects not only in and around Thirunelveli but also in almost all major locations in and around Tamil Nadu, Bangalore, Mumbai and etc., Added to this is a touch of quality in execution of all projects and ventures undertaken.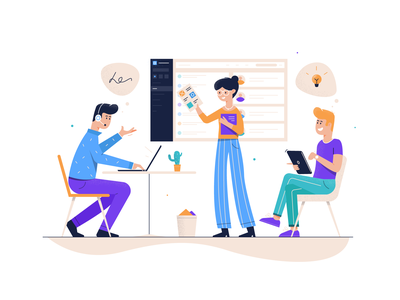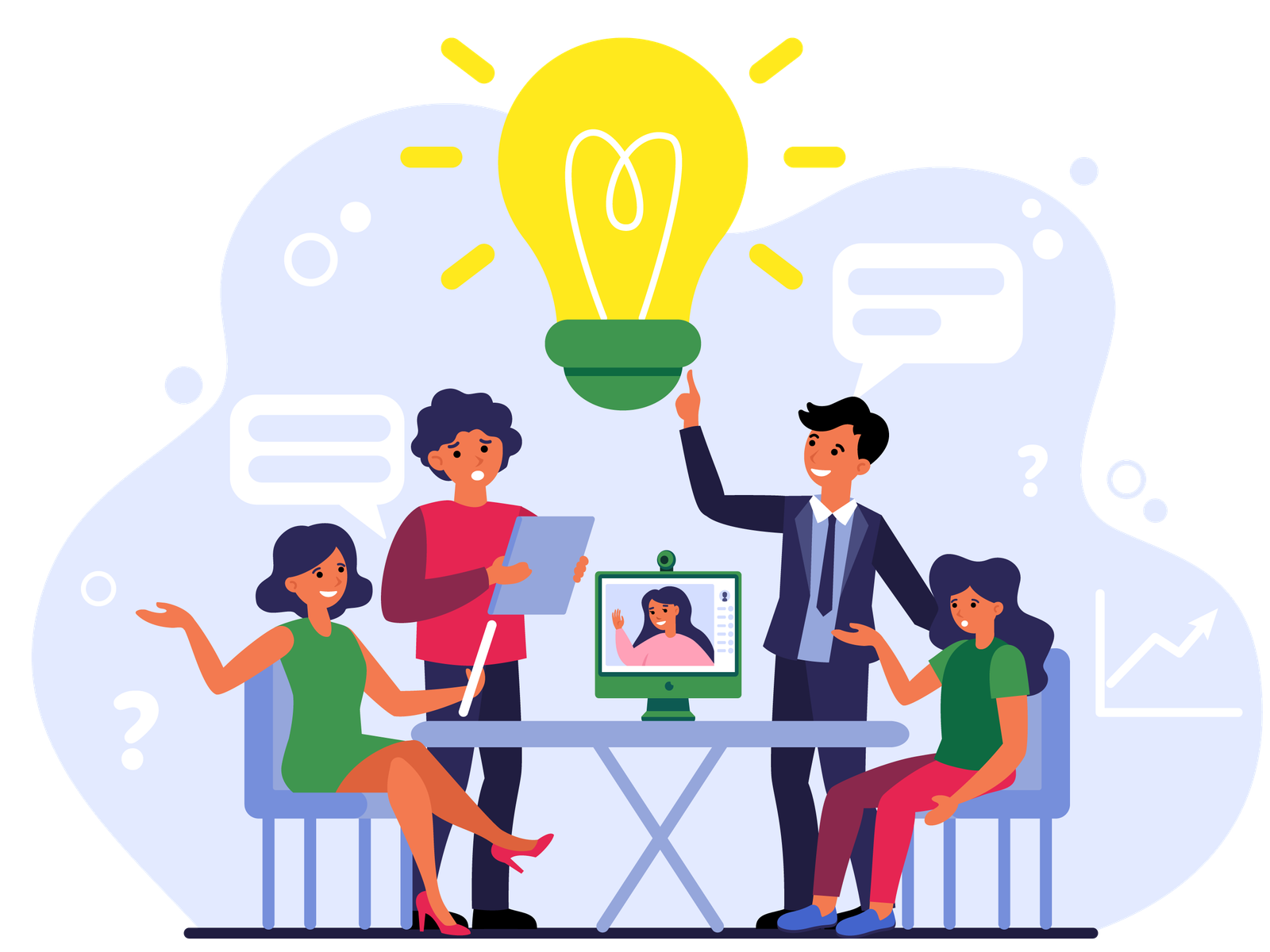 customer satisfaction
Our company was established in 1995 as technical training company in Tirunelveli.As a result we have never compromised on the quality and the services provided to the Customers. Edot Technologies believe in Customer Satisfaction and providing the products at an affordable price. We have talented techies, excellent Technical and professional staffs who will guide you with their best ideas. They will also be in constant touch with you in informing about the ever changing technical and market trends.
Best IEEE project institute
To start work with our Edot Technologies, select a menu to view our complete quality products organized in the website menu. Links will give details about additional Edot Technologies products, Workshops, Training and International Conference information's.
We offer Project center cum training and internship programs for Diploma, B.Sc, BCA, M.Sc, MCA, B.E/B.Tech and M.E/M.Tech.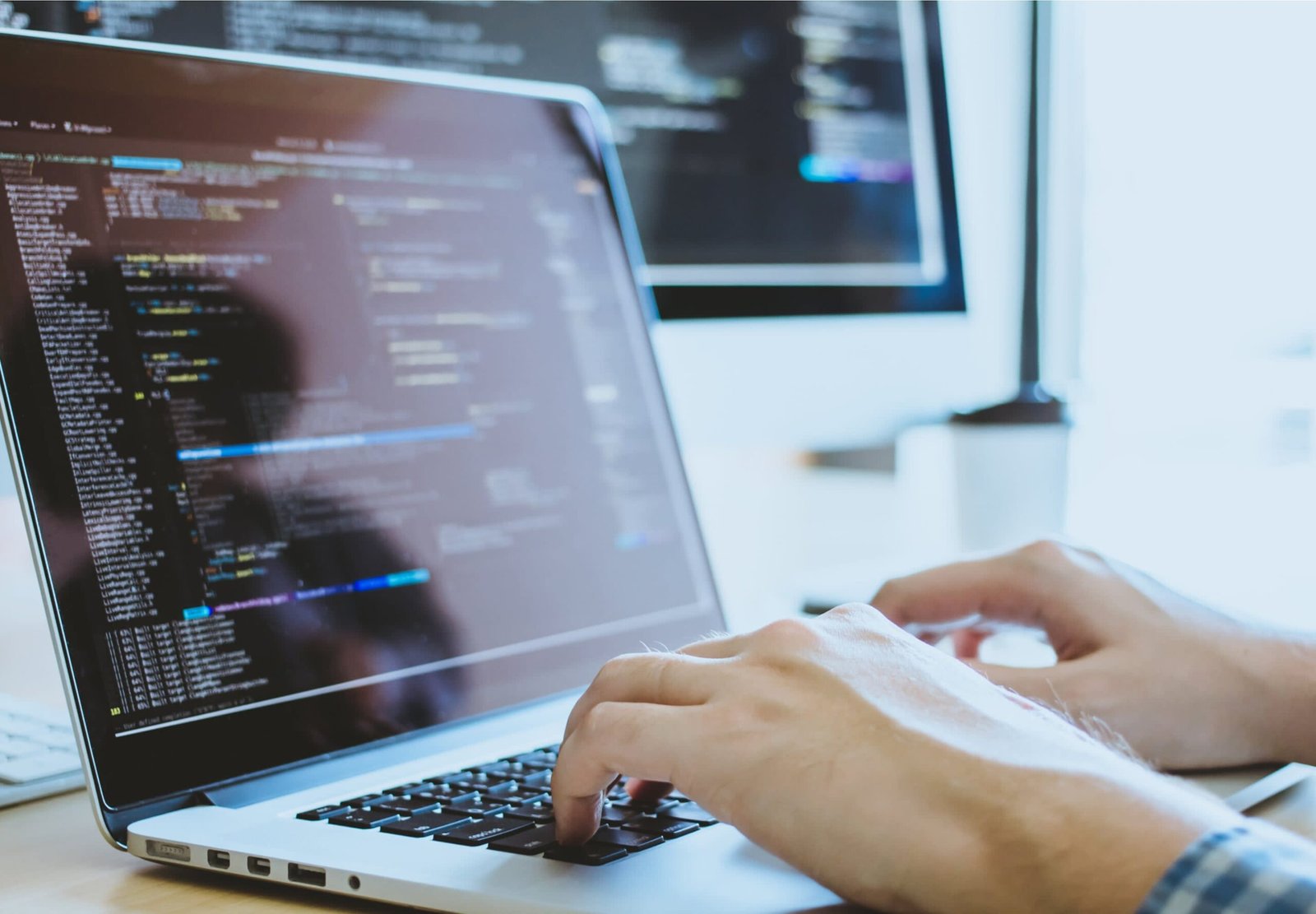 E-Dot enjoy the difference
Advanced research work undertaken by a final year college students for real time and IEEE Projects with proposed or planned undertaking. We delivery an individual or collaborative enterprise that is carefully planned to achieve a particular aim.