Internet of things, the interconnection via the Internet of computing devices embedded in everyday objects, enabling them to send and receive data
An embedded system is a computer system with a dedicated function within a larger mechanical or electrical system, often with real-time computing constraints. 
Robotics deals with the design, construction, operation, and use of robots, as well as computer systems for their control, sensory feedback,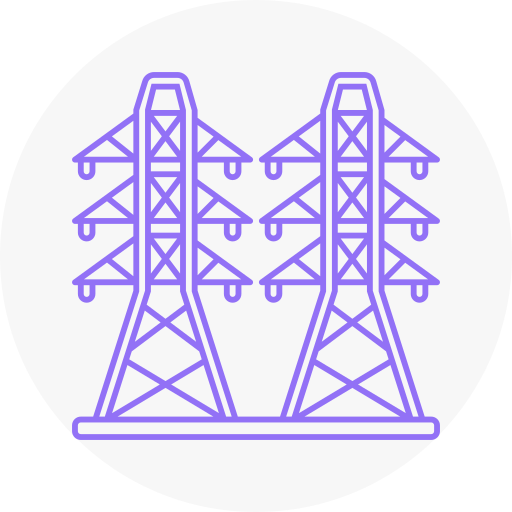 Power Electronics is the study of switching electronic circuits in order to control the flow of electrical energy. 

Python is a popular machine coding programming language. Python is deep learning code can be used on a server to create web applications.
Power engineering, also called power systems engineering, is a subfield of electrical engineering that deals with the generation.
IOT
POWER ELECTRONICS
EMBEDDED SYSTEM
MACHINE CODING
ROBOTICS
POWER SYSTEMS